Have you watched ABC TV's mega-hit series, Shark Tank?

I love it because it's real people trying to start or grow a small business.

Well… we weren't invited on Shark Tank, but…

We were invited to co-author a book with Kevin Harrington, who was the very first Shark ever selected on Shark Tank.

Mark Cuban now sits in the seat that Kevin filled for 175 segments.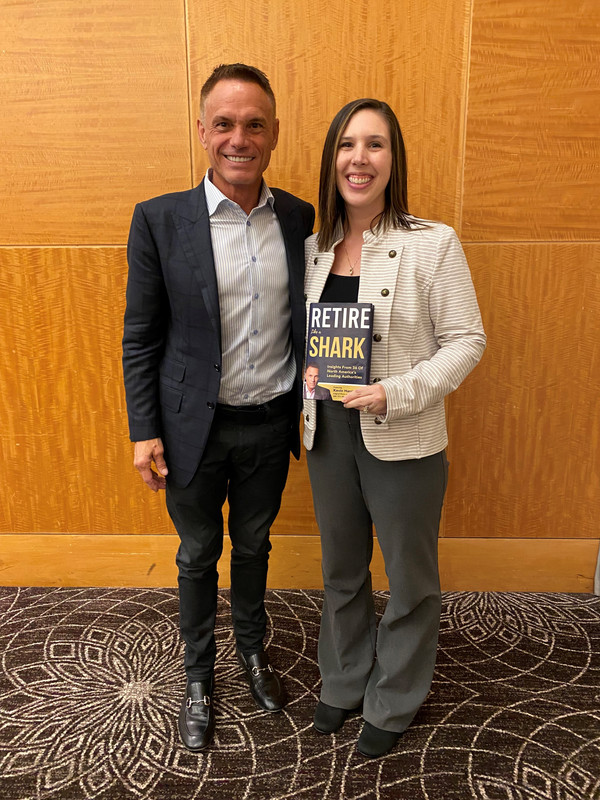 Kevin Harrington grew up in Cincinnati in a hard-working, blue-collar family.

From his humble beginnings, he has gone on to launch over 500 products, pioneer the As Seen On TV brand, become a best-selling author and help start the Entrepreneur's Organization, among others.

The book, Retire Like a Shark – Insights From 36 of North America's Leading Authorities, is scheduled to "launch" on Amazon on November 16th, 2022.

I'll share more details as we get closer!